Welcome to the website for GunnElectrical.
We are an electrical firm based in mid Cornwall specialising in all forms of domestic electrical work.  Whatever you need – we can do it.
Recent installations:
October 2018 – New LED lights fitted in the loft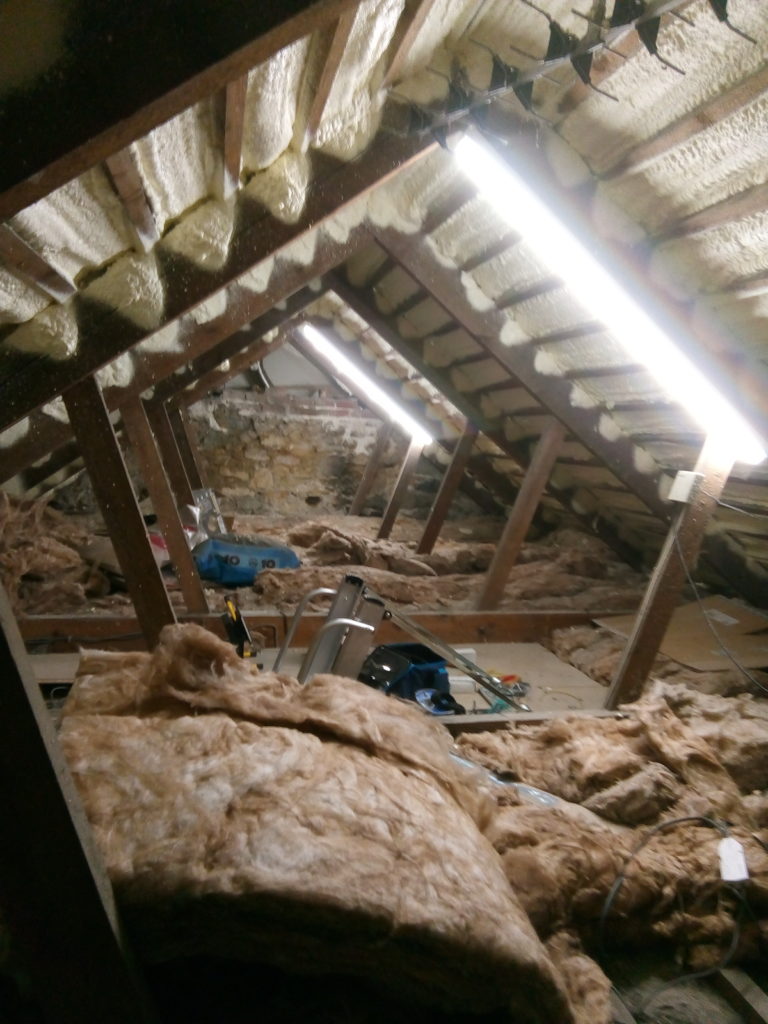 Sept 2018 – Complete house re-wire together with new burglar alarm, just putting the finishing touches to the alarm panel!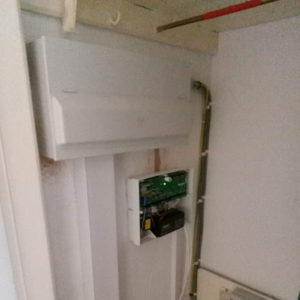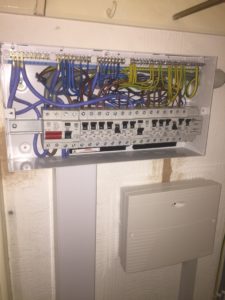 August 2018 – Very happy customer who replaced 2 ancient economy 7 night storage heaters with these very shiny LOT20 compliant heaters.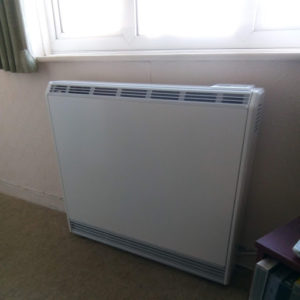 July 2018 – The latest LED strip lighting installed under the cabinets, customer delighted, no hidden crumbs on this floor!